immerce yourself in a world of relaxation and wellness at our exclusive spa and fitness center
At Bogotá Plaza Hotel, the fifth floor is an oasis of tranquility and well-being. This is where you´ll find our spa and fitness center, a spectacular space designed to transport you to a world of relaxation and personal care.
Our modern facilities, wide variety of exclusive services, and wlcoming environment will allow you to disconnect from your routine and renew your body and mind.
Come and discover the unique experience we ofter at our hotel!

Time Spa
Welcome to our spa! A space designed to ofter you an oasis of peace and tranquility in the midst of the gustle and bustle of daily life.
Here you can disconnect, renew your energy, and find the serenity you need to face the day-to-day. In our spa, every detail is designed to provide you with a unique and unforgettable experience, where we will take care of you in an integral way and make you feel completely renewed.
At our spa, we ofter a wide range of trearments, packages, and rituals designed to provide you with a relaxing and renewing experiencie. From soothing massages to facial and hair treatments, everything is carefully selected to help you enjoy a moment of tranquility and well-being.
In our wet areas, you can indulge in a Turkish bath, sauna, Jacuzzi and an exclusive water circuit with Wellmax, Mirage, and sensory showers that will transport you to a state of serenity and relaxation, We also have a relaxation room, massage tables, and changing rooms.
Our expert therapists are at your disposal to help you choose the treatments that best suit your revitalized after your visits.
Don´t wait and longer to immerse yourself in an oasis of relaxation and well being. Book your appointment now and let our team of experts provide you with a unique and rejuvenatiing experience!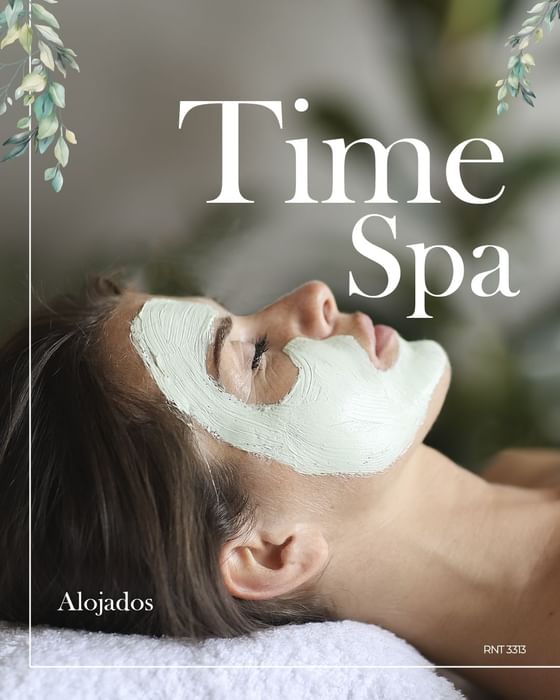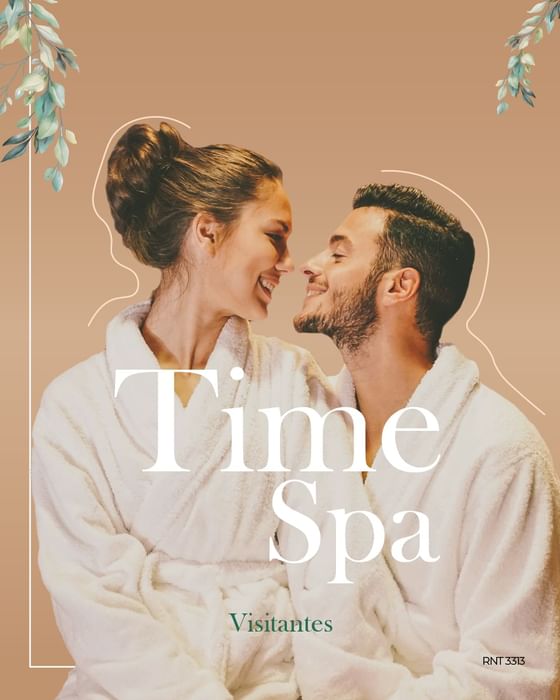 Fitness center
We ofter you our fitness center, equipped with everyting you need to stay fit while enjoying your stay.
You will find a wide varierity of training options, such as treadmills, stationary bikes, and a complete set of resistence equipment, Whether you prefer cardio or strength training, you will find everything need here to stay in shape and feel healthy
In addition,we adapt to your needs and schedules. Our fitness center is open 24 hours,so you can traing at any time of day or night
We look forward to seeing you at our fitness center!