AMENITIES
Since welcoming our very first guests, Bogotá Plaza Hotel has become one of the premier five-star hotels in Colombia's capital city. From the moment you arrive, you're welcomed with a level of service expected from one of the city's top hotels.
Amenities, facilities and services at Bogotá Plaza Hotel have been designed with your ultimate comfort in mind. We're committed to ensuring a travel experience that's second to none, which inspires you to stay with us time and again. Guests of our hotel enjoy access to a world-class spa and fitness center, exceptional dining options, 2,000 square meters of meeting event space encompassing 15 distinctive venues and much, much more. Additionally, we offer thoughtful perks such as free Wi-Fi, pet-friendly rooms, in-room dining and transportation services.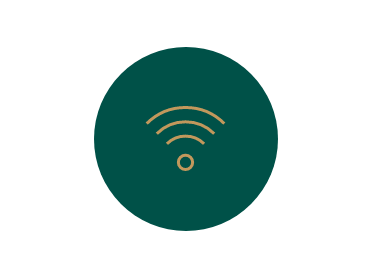 Free Wi-Fi
We offer free Wi-Fi in our hotel.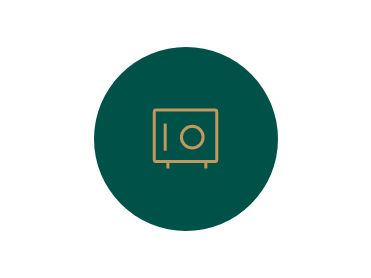 Safety Box for Laptop
The security box has the capacity for a laptop.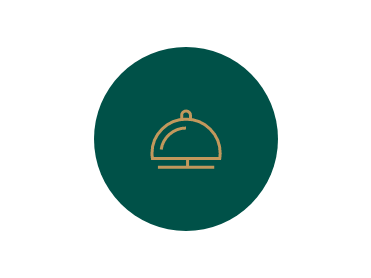 Room Service
Our room service is available from 6:30 am to 10:00 pm.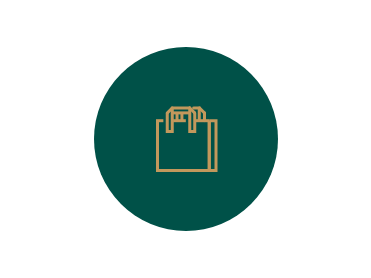 Lost & Found Items
Any found items are kept at our housekeeping department. We can ship your belongings to you at our own cost.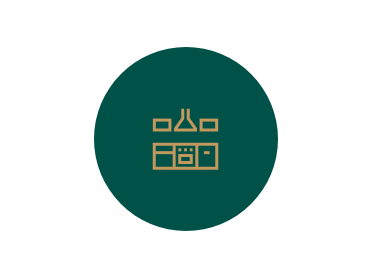 Equipped Kitchen
Enjoy a comfortable kitchen equipped with pots, cutlery, frying pan, refrigerator, blender, coffee maker, stove.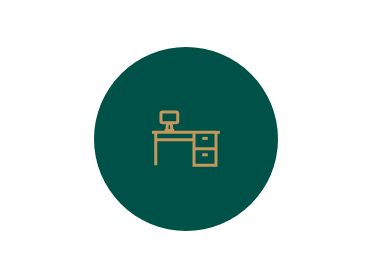 Business Center
Located on the second floor, it has 3 offices that include a computer with Internet access, a printer and a telephone extension and a Boardroom for up to 4 people.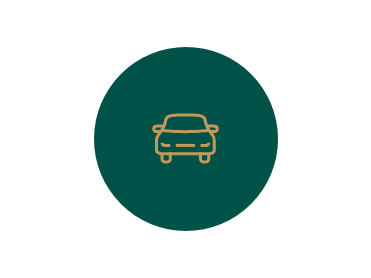 Transportation Service
Executive or tourist transportation service is offered in special vehicles and with selected drivers.
Rates are established according to current routes.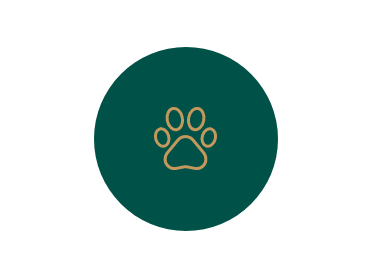 Pet-Friendly
We are a Pet Friendly Hotel! Get ready to live an unforgettable experience with your best friend.
We understand how important your pet is to you, that`s why we are delighted to welcome you and ypur furry companion.
Dogs and cats are welcome. The rate per night for your four-legged friend is $60.000 (COP) + VAT.
More information: https://www.bogotaplazahotel.com/politica-pet-friendly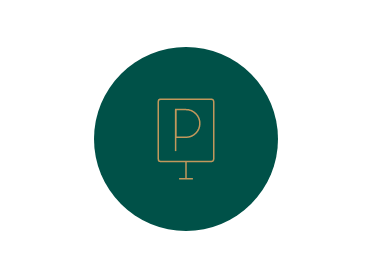 Parking
Private parking service, rates depend on the event, hotel stay and duration in the parking lot.