La Macuira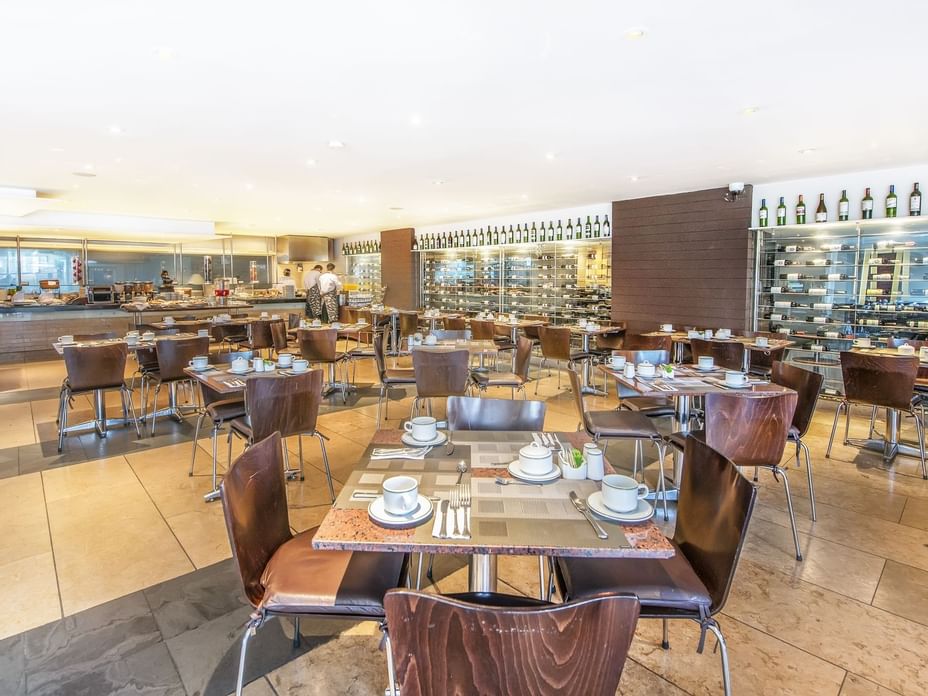 La Macuira is our restaurant and you'll find delicious breakfasts plus Latin American and Colombian cuisine. Also, the bar offers drinks, light food and live music.
In a modern, fresh and welcoming environment, our restaurant provides an unforgettable experience of service and flavor with scrumptious dishes and desserts.
Enjoy our delicious sushi and home delivery so that you can savor our dishes at your convenience.
Price Range: $10 -$30
Carrera 18a #100-41 110111 Bogotá Colombia
Monday to Sunday from 6:30 a.m. to 10:00 p.m.